Meet the team behind
Tech Invest

and get to know

Our Story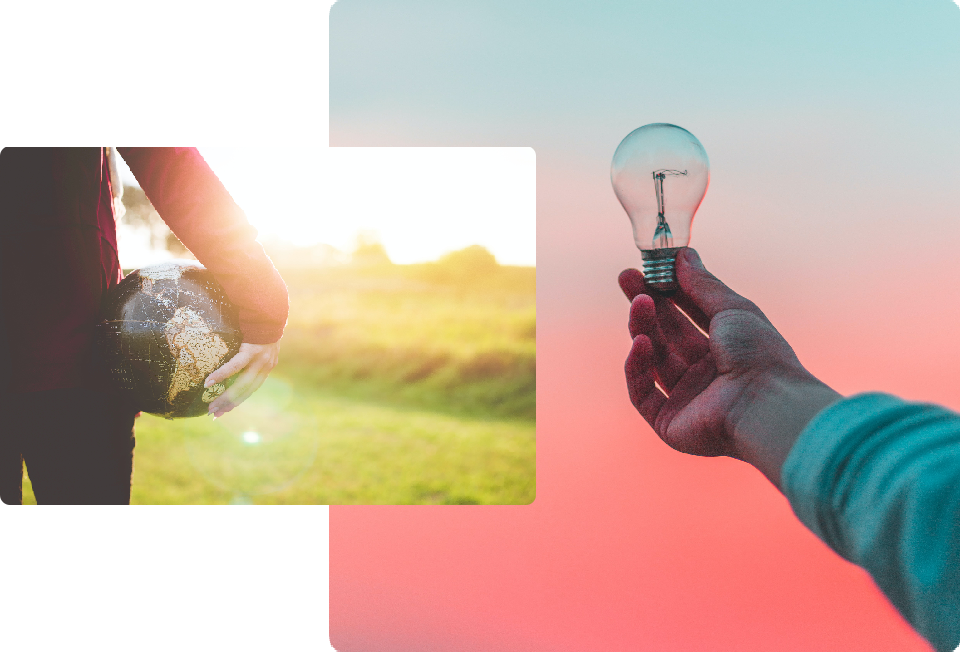 OUR STORY
Innovation is
our vision
We are a collective of innovators, strategists, and collaborators. Using these strengths, we aim to craft strategies and concepts that exceed your expectations.
We started Tech Invest because we noticed something missing in our local market: real customer satisfaction, genuine quality, and true work integrity. The market here is massive, and we think there's a golden opportunity for us to make a mark. We're not just here to jump in and do the same old thing; we're here to set the bar higher and truly make a difference for our customers. We believe we have what it takes to stand out and grab a good chunk of the market share.
ABOUT US
We are the team of
enthusiasts
We work in a harmony. We always comply to our deadlines.
Every kind of websites
including webstore

Cryptocurrency
payments and bitchain

Fast and clean code
we put an effort into this

Online payments
Every dolar count
OUR TEAM
Meet the Co-Creators